Gina Danford
Founder and President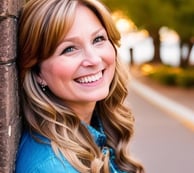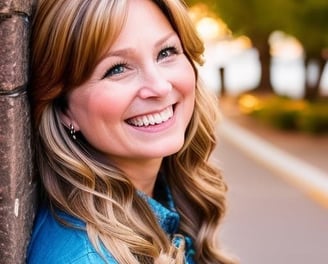 Gina Danford, the founder and president of Red Zebra Business Coaching, brings a wealth of international experience as a seasoned business strategist. With her guidance, entrepreneurs, executives, and business owners have achieved thriving outcomes through strategic direction, plans, and initiatives.
Her experience includes an International MBA, the successful scale and sale of a technology company, and experience leading global management consulting projects for companies including Colliers International, Marriott Hotels, and IBM Japan.
Upon completing her International IMBA from the top-ranked US program, Gina joined an early-stage technology company in the Bay Area. As a shareholder, she and her partners scaled and successfully sold the company in 2006. Upon this, Gina was recruited into a boutique management consulting firm in London. She led several global consulting projects for international companies.
After several years, Gina's passion for small businesses led her back to her entrepreneurial roots, where she launched Red Zebra Business Coaching. Her diverse experiences and deep understanding of business dynamics empower her to guide you toward growth and sustainable success.
When you partner with Gina and Red Zebra Business Coaching, you gain access to a trusted advisor who combines international expertise with a genuine commitment to your business's growth.
When not working, Gina's life revolves around a captivating ensemble of her endlessly supportive husband, her extraordinary daughter, and a fluffy crew of rescue dogs, who've mastered the art of irresibility. On weekends, she can be found basking in the Cali sunshine, as she gleefully hikes, bikes, or camps with the dogs in tow.
CAREER ACHIEVEMENTS
Scaled and sold a tech company

Co-led a consulting company's largest global account for five years

Developed the strategy that repositioned a multinational company from #6 to #2 in the world

Created and scaled a sales training program that generated over $40 million in revenue during the peak of a recession

Designed a licensing strategy that enabled the creation of two international subsidiaries

Conducted competitive analysis and redesigned a product strategy, leading to a 57% revenue increase

Overhauled workflow processes with task analysis and mapping, resulting in +30% revenue growth

Repositioned a client in the market resulting in a 42% increase in revenue

Coached 65 executives in leadership skills and facilitated workshops for 225+ attendees, producing improved management capabilities, team alignment, and project success rates
Subscribe to Our Newsletter